Compete Globally with Certified, Safe, Sustainable & Quality Products ALL AT ONE PLACE, AT LAHARI
Get all your Testing from pre compliance to compliance ALL AT ONE PLACE, AT LAHARI
Skill development and exposure on global standards ALL AT ONE PLACE, AT LAHARI
Welcome to Lahari
"Lahari is the first-in-kind initiative supported by  Government of India, Government of Karnataka in partnership with industry, to promote the growth of electronics sector"
It is the first public-private partnership engagement to go live, with the goal of enhancing more ideas, new designs, and new products while gaining access to worldwide markets.
Facilities
"ONE STOP TESTING FACILITY FROM PRECOMPLIANCE TO COMPLIANCE"
Lahari's ESDM testing facilities aims to provide support to all electronics industry, from start-ups to MSME to large industries and promote new product designs and compliance at affordable prices. It aims to service entire electronic industries such as medical devices, IT hardware (product & sub-assemblies/components), power, energy and telecom (products like inverters, switch gears, control gears, meters etc.), automotive, military and aerospace.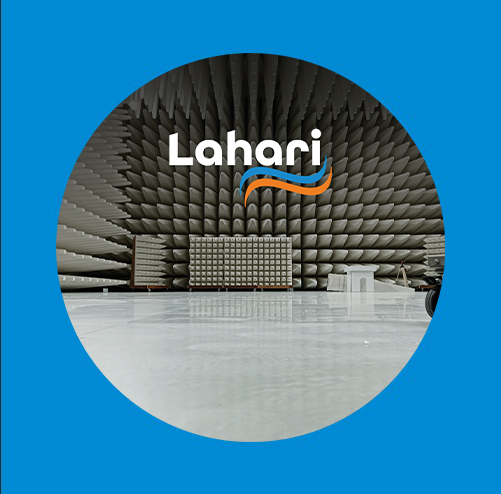 EMC TESTING FACILITY
EMC testing facilities at Lahari include 10 m Shielded Anechoic Chamber, ESD gun (Electrostatic discharge test), Multi-functional test generator and 3 phase harmonics & flicker measuring system among others.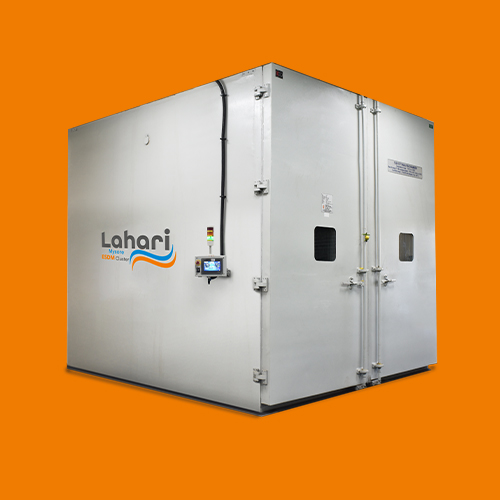 ENVIRONMENTAL TESTING FACILITIES
Lahari's environmental testing facilities include walk-in chamber, an oven for drying, curing, ageing, annealing, cyclic corrosion test, CATH chamber, data logger, HALT & HASS, thermal shock and Testo Thermography.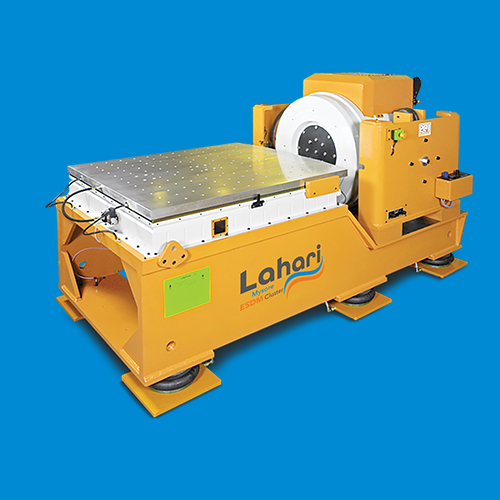 MECHANICAL TESTING FACILITIES
Mechanical testing facilities at Lahari include Test for Shock & Vibration Tests, Package Drop tests among others.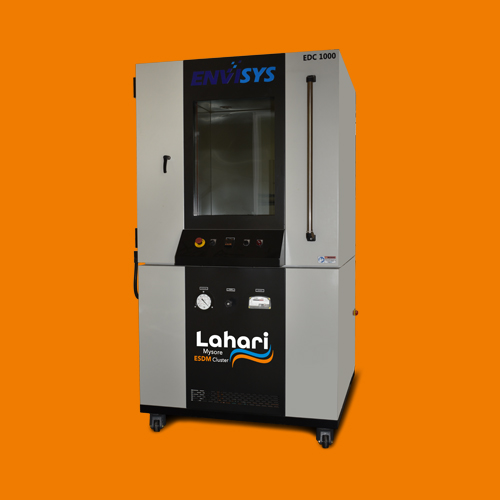 INGRESS PROTECTION (IP) TESTING FACILITIES
Lahari's ingress protection testing facilities include Dust Chamber, Test Probes, RAIN Test facilities among many others.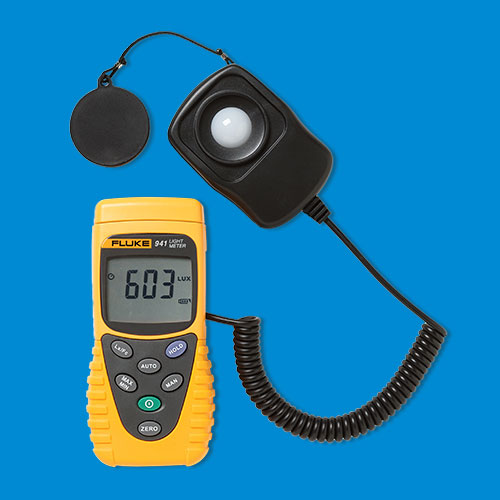 SAFETY TESTING FACILITY
Safety testing facilities at Lahari include From Temperature & Humidity Meter, Earth, Luminometer, AC Power Source among
others.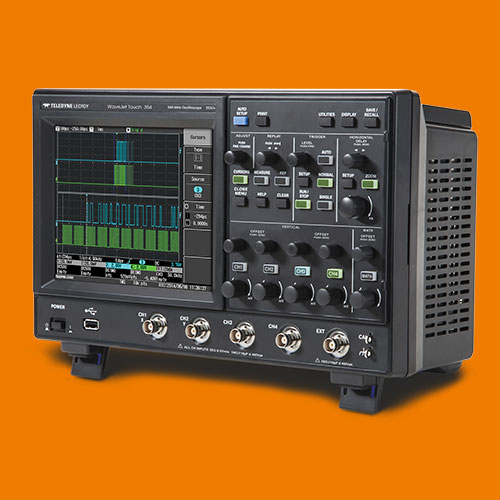 DEBUG & ENGINEERING FACILITY
Lahari provides empanelled consultancy and required equipment for debugging to analyse and fix the problems. Spectrum analyser, Field probes, high-end digital storage oscilloscopes, EMC simulation software and protocol analysers among others.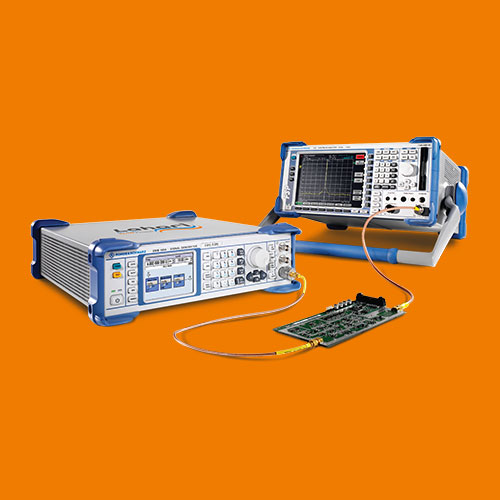 Wireless Testing Facility
Lahari's wireless testing facilities include Wireless Testing for TEC and Global Markets for more among many others. Testing for the performance of radio and telecommunications products /devices to ensure that they will not interfere with other users of the radio frequency spectrum.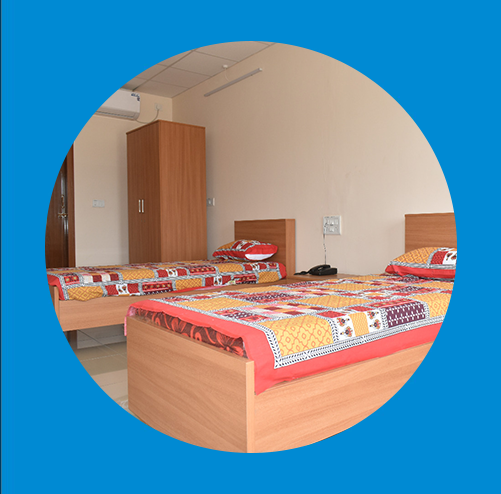 GUEST HOUSE FACILITIES
The modern guest house facility at LAHARI helps those coming for testing their equipment and products or training. The facility includes Air Conditioned and comfortable double bed rooms with all equipment and facilities for a comfortable stay.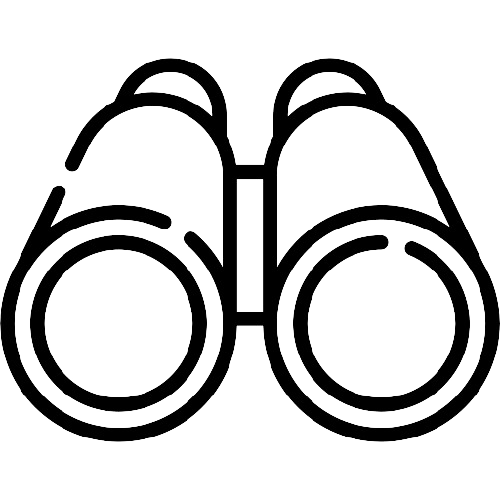 VISION
"To grow and enable the Indian electronic industry to compete globally and be certified for safe, sustainable and quality products."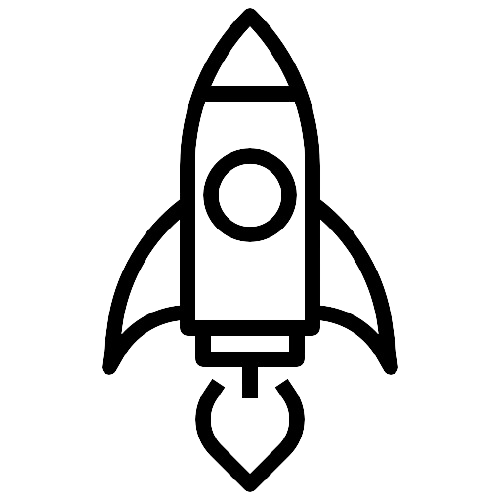 MISSION
"To work in the interest of the Indian electronics industry to help them be compliant, create new products and new markets. Through its advanced technologies and partnership, Lahari will provide all technological needs of the industry such as testing, certification for all global standards, skill development, product design consultation as end-to-end services."
"Lahari has been set up understanding the real pain points of the industry and the startups. This is an end to end solution for making Indian Electronics design and manufacturing companies be compliant with Global standards and get significant export
revenue. It's a one-stop facility where you get in with a prototype and go out with a fully compliant , safe and certified product. Since the GOI and GOK have funded significantly, Lahari the country's first 'not for Profit' facility will subsidize the deserving Startups and help the country's Atmanirbhar goal".
Mr. Vishwaprasad AlvaMD, Skanray Technologies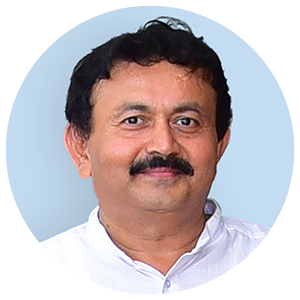 "When you think of innovating in India, the biggest gap was the area of testing and certification. This used to take a lot of time, which affected time-to-market. With Lahari, now it's a clean flow for the Industry"
Ms. Meena NagarajMD, KITS, GOK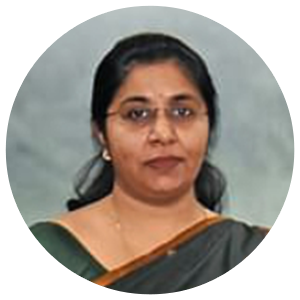 "We are very happy to leverage Lahari for designing for global companies. This has
created additional opportunities that we can leverage to create more business."
Mr. Yogesh DubeyCEO, Implantaire Technologies


"What is heartening is getting insights and inputs on challenges on the gaps that we in
the industry faced. Kudos to Sanjeev and team for setting this up."
Mr. Ashok Shanbhag MD, EAPL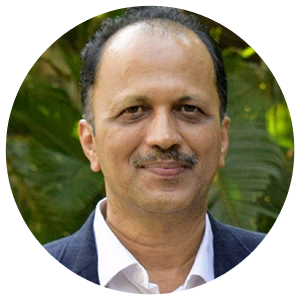 "What used to take 12 to 18 months, for us will take less than 6 months when we see at
Lahari. Our time to market with the new product going to be blazing fast."
Mr. Rabi RoutGroup Head, Delivery, LTTS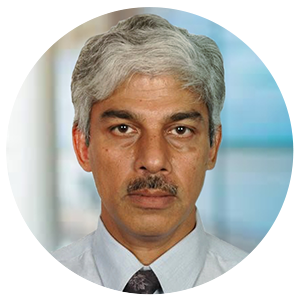 " Karnataka is on the top of the map when it comes to Electronics, Semiconductors and similar new age technology development, R&D and manufacturing ,Lahiri provides a significant impetus to this leadership position to further the cause of
Karnataka when it comes to Electronics Manufacturing. India is poised to become the 5th largest producer of Electronics in the world in the next 5 years and Lahari will be the flag
bearer, without doubt"
Mr. K Krishna MoorthyCEO & President, IESA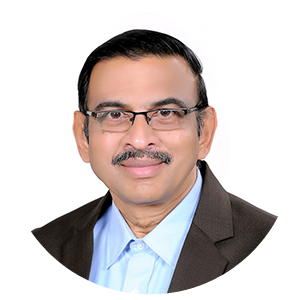 "The advance test and qualification platform we have put together at Lahari is the
most impactful ingredient in establishing Mysore as a center for Innovation in
Electronics System Design and Manufacturing"
Mr. Pavan RangaMD, Rangsons Aerospace Private Limited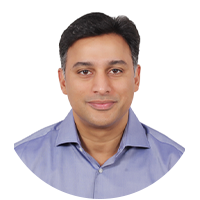 "We took one of the best decisions to be part of Lahari. It is one-stop solution
for all things related to testing and certification. We are happy about it."
Mr. Narendra Narayanan Founder & MD,Vinyas Innovative Technologies Pvt Ltd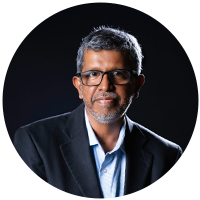 "We are very delighted to have Lahari facility at Mysore. It will help to position us
better at global market space" .
helloo
Mr. Ramesh KannanPresident & MD, Kaynes Technology India Pvt.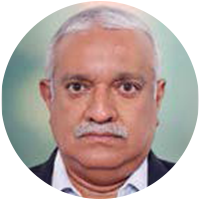 "Lahari facility in Mysore will now boost the manufacturing and assemblies of PCBA and
ICB clusters promoting manufacturing and employment."
Mr. Rajendra VelagapudiCEO,Cyient DLM Pvt. Ltd.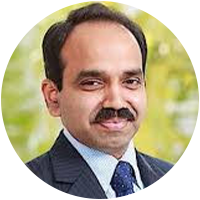 "Very Proud to be associated as acedamic partner of Lahari to design and execute
innovative training programmes on global standards for Electronic Industry. "
Mr. Kaveesh GowdaSecretary,
Vidya Vikas Institute of Engineering
and Technology (VVIET)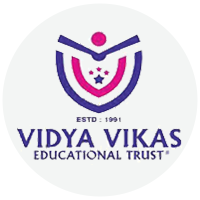 "Lahari has given us a platform to scale our business from designing to developing
the prototypes for domestic and international clients. "
Mr. Venugopala P KCEO, Brevera Technologies Pvt Ltd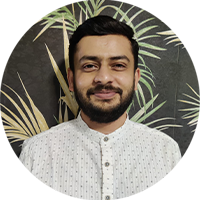 Previous
Next
Board of Directors
Mr. Sanjeev Kumar Gupta
MD & CEO, Lahari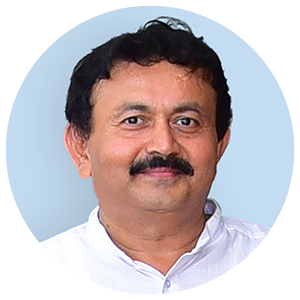 Mr. Vishwaprasad Alva
MD , Skanray Technologies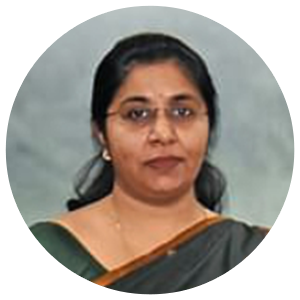 Ms. Meena Nagaraj
MD, KITS & GOK